Network & Security IT - Le RSI
Check news about my company
Select Search Category:
Office
Certificates and Diplomas
- 2010 :
ISO/CEI 27001:2005 Provisional Auditor
- 2010:
ITIL
V3 Foundation Certificate in IT Service Management
- 2006: Cisco
CCNA
/ Cisco Certified Network Associate
- 2006: Citrix
CCSP
/ Citrix Certified Sales Professional
- 2001: PhD Thesis from
UPMC
- 1994: Engineer from
ENST
- 1993:
Oxford-ARELS
Higher Certificate in Spoken English
- 1988:
French Baccalaureate
Index
Le R.S.I
I am now working at Le R.S.I., since end of 2008, where I deal about Information Systems, SOA architectures, networks...

BULL S.A.S
I was Network Consultant at BULL S.A.S., from mid-2005 to mid-2008.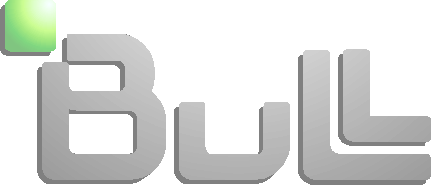 Genomining S.A.
I worked at Genomining in 2003/2004/2005.

Telecom Paris
I managed the "Telecom Paris' showroom" at Telecom Paris (École nationale supérieure des télécommunications de Paris, ENST) in 2001/2002.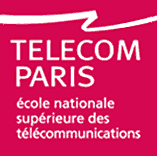 Edite de Paris
I was the System Administrator at Edite de Paris, in 2001.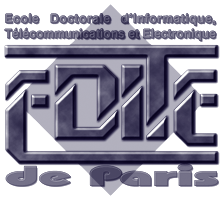 www.edite-de-paris.com.fr
Laboratoire d'Informatique de Paris 6
I made a PhD Thesis in team ASIM at
LIP6
laboratory,
UPMC
university (1995-2001).

Sun Microsystems
I worked for Sun Microsystems in 1996-1997 (as an independant worker), mainly in charge of courses.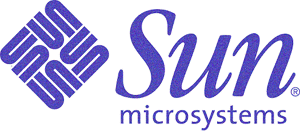 Eunet France
I worked in the technical staff of EUnet France (major Internet Service Provider in Europe), in 1994-1995.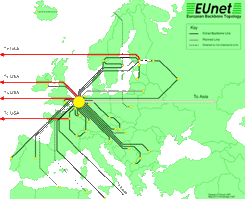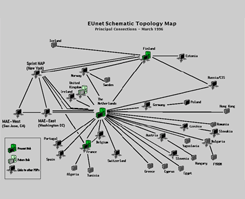 Top Articles:
External Links:
Private Links: