Network & Security IT - Le RSI
Check news about my company
Select Search Category:
Galleries
Porcelain painting
| | | |
| --- | --- | --- |
| Commodore (CBM) logo | Apple very first logos | Apple recent logos |
| | | |
| --- | --- | --- |
| Android logo | Android logo | Android logo |
My chinchilla

Salut !
Hi !

Regarde ma queue !
Look at my tail !

C'est quoi par là ?
That way ?

Ils ont dit : reste sur le tapis.
Stay on the carpet, they said.

Elle dort, j'me barre !
She's sleeping, I disappear.

Elle va m'lacher...
Freedom !
The hamster of Agnes

La varape, y a qu'ça d'vrai.
End of my trek to K2...

Planqué dans la joue gauche.
Do you know where it is ?

J'étudie le plafond.
Studying the ceiling.

Un tour dans la manche ?
A trip in her sleeve ?

Ça gratte...
It scrapes...

Y a un truc derrière ?
Who is behind me ?
Our two female rats
Photos of Madeira...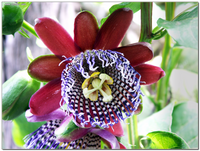 Photos of
Madeira
Photos of Circuit Carole...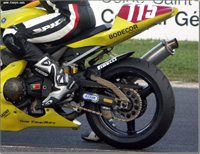 Photos of
Circuit Carole
There are 1363 photos available in theses galleries...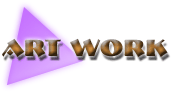 Top Articles:
External Links:
Private Links: